Explore burn bullets
Losing weight, building muscle or staying healthy - we have the supplements you need to reach your targets
Support your metabolism
Aiding Weight loss and toning
Energy
Boost concentration and alertness
Amazing transformations
Just look at our testimonials, they speak for themselves!
Vegan-friendly, and soy-free ingredients
Vegan-friendly, non-GMO, gluten and soy-free ingredients
Are Burn Bullets right for me?
Burn Bullets are suitable for both Men & Women of any fitness level. Whether you are simply looking to lose weight prior to a holiday, wedding, party, post pregnancy (when not breastfeeding) or just a general health kick, or if you are a fitness expert who is looking to cut weight for a specific event, Burn Bullets can be taken by almost anyone as a part of a healthy lifestyle.

With a host of vegan-friendly ingredients, Burn Bullets offer a boost of Vitamin B6 and Chromium, which have been shown to aid with the normal functioning of your metabolism, maintenance of normal blood glucose levels, and a reduction in tiredness and fatigue.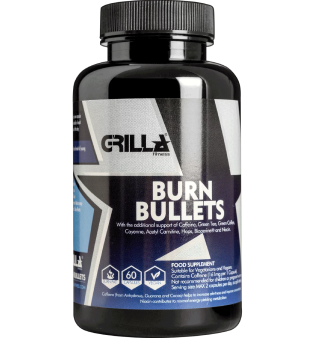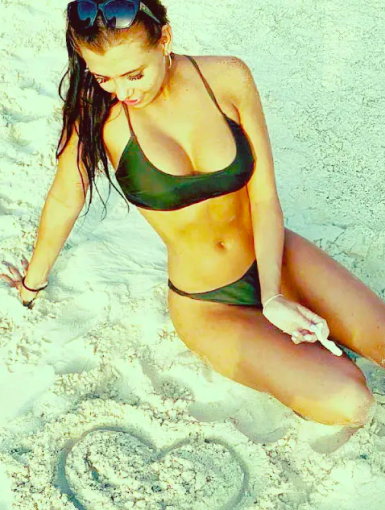 Customer Reviews
100%
of reviewers would recommend this product to a friend
Feel the burn
Been using burn bullets for a month now. Work really good. Can physically see a loss in weight. I do moderate exercise so if I pushed myself abit more then I feel I would have lost more. Diet is essential though.
They work!
I've used this product for several years on and off and they have proven every time to work! I usually use them for a 2 month intense period then have a break, although i do know people that use them more regular with the same success.
They seem to be effective!!!
They make me feel so much more energetic!!!
Grilla Burn Bullets
A-MAZING
I have so much more energy and the weight is just dropping off
Definitely recommend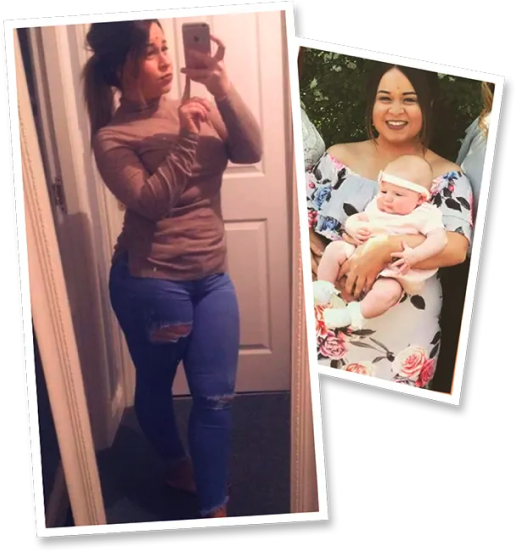 Nicole
After taking Burn Bullets & sticking to their diet plan for a month ive lost a stone! & gained some of my confidence back!