Burn Bullets have helped thousands of customers towards their body goals. Constantly receiving great feedback along with amazing transformation pictures from our customers, it's simple to see why Burn Bullets are so popular!
*Burn Bullets contain a host of ingredients to help you towards your body goals!
Including Vitamin B6 which contributes to normal energy yielding metabolism, normal protein and glycogen metabolism and to the reduction of tiredness and fatigue.
Chromium contributes to normal macronutrient Metabolism and to the maintenance of normal blood glucose levels
They also contain a good Green Tea and Caffeine boost which helps to increase alertness and concentration. This is great for helping with training or any type of physical activity.'
Take 1 tablet twice a day. This is usually 1 in the morning and then 1 no later than 2pm as for those who are sensitive to caffeine, taking Burn Bullets too late may affect sleep. Take around 20 minutes after you eat with plenty of water. We suggest starting by taking 1 per day for a period of 4 days to assess your tolerance .
DO NOT EXCEED THE STATED DOSE
CAUTIONS
Contains Caffeine. Do not take with any other caffeine-containing products. These tablets do not normally cause adverse effects. However, individuals can react differently so if you are affected, you should seek medical advice.
Not to be taken by under 18 year olds.
Not suitable for pregnant or lactating women or people sensitive to caffeine.
Do not use in conjunction with alcohol.
Keep out of reach of children.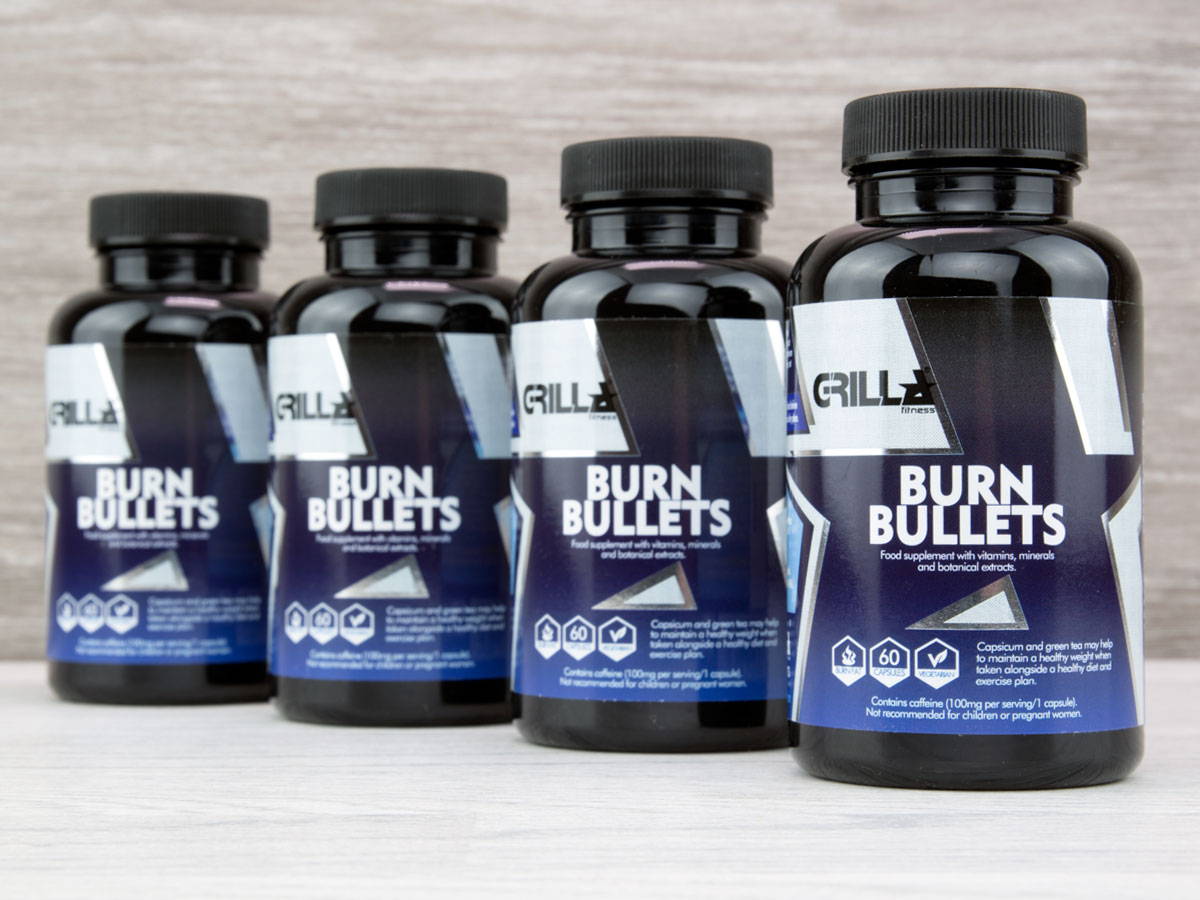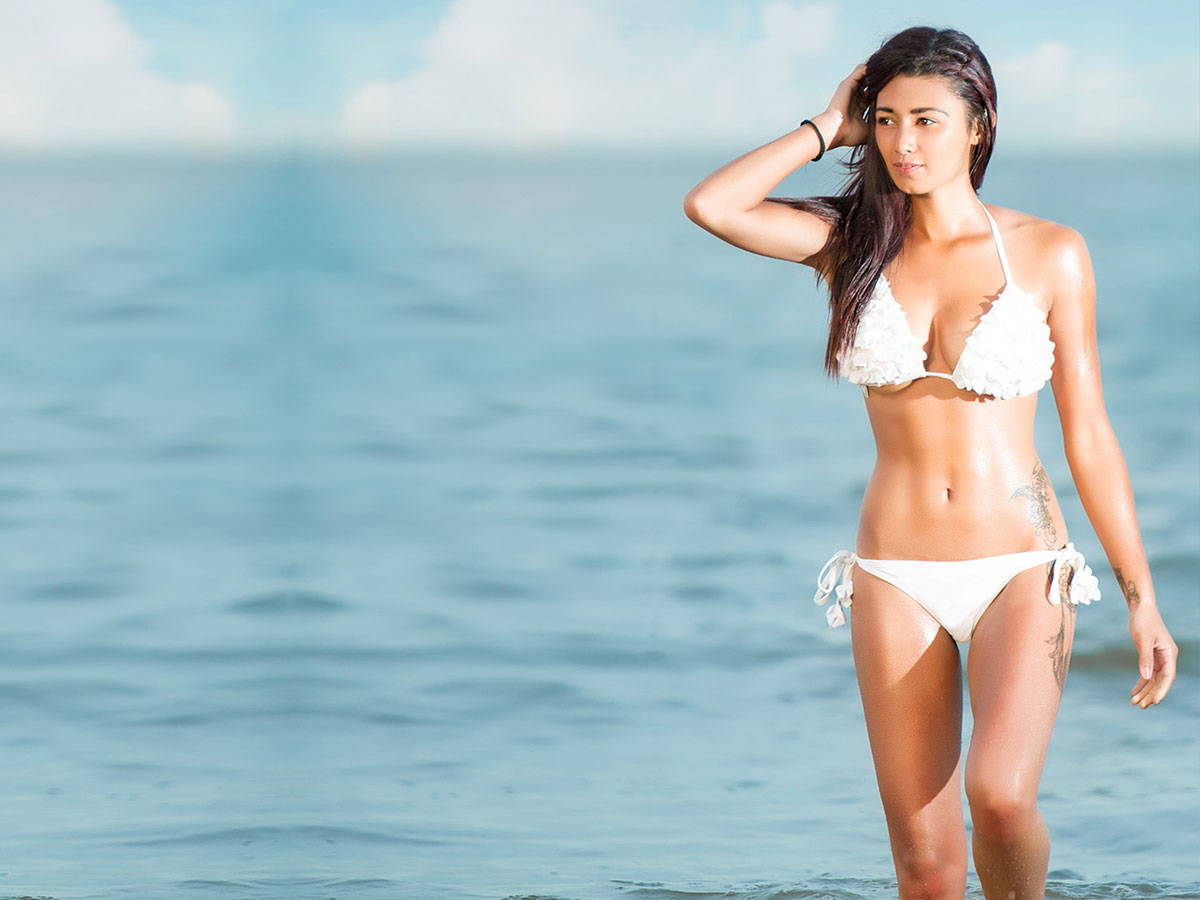 When you purchase Burn Bullets or indeed any diet products you will recieve your very own diet plan to give you hints, tips and meal ideas to help you progress your goals and its absolutly free!
Ingredient
2 capsules typically provide

Bioperine® Black Pepper Extract
You may also be interested in...