Explore Burn Bullets and The Test Bundle
Bringing together your favourite Grilla Fitness products for a saving plus free standard postgage.
Support metabolism
Aiding weight loss
Boot Testosterone levels
Leading to increased muscle gain, strength and libido
Vegetarian-friendly, and soy-free ingredients
Vegetarian friendly, non-GMO, gluten and soy-free ingredients
All natural ingredients
Formulated from years of extensive research
Is this bundle right for me?
Ideal For men who would like and extra edge towards weight loss and muscle building goals.
Burn Bullets
One of the Uk's favourite fat burner, Burn bullets have helped tousands towards thier fitness goals.
Containing A host of ingredients which help support metabolism and supress apetite.
The Test
This product has been formulated for men who feel their test levels could benefit from a potent testosterone support supplement.
Low levels of testosterone can have a negative impact on training, strength, muscle growth, energy and libido. Our potent testosterone support supplement encourages the body produce its own testosterone using natural ingredients.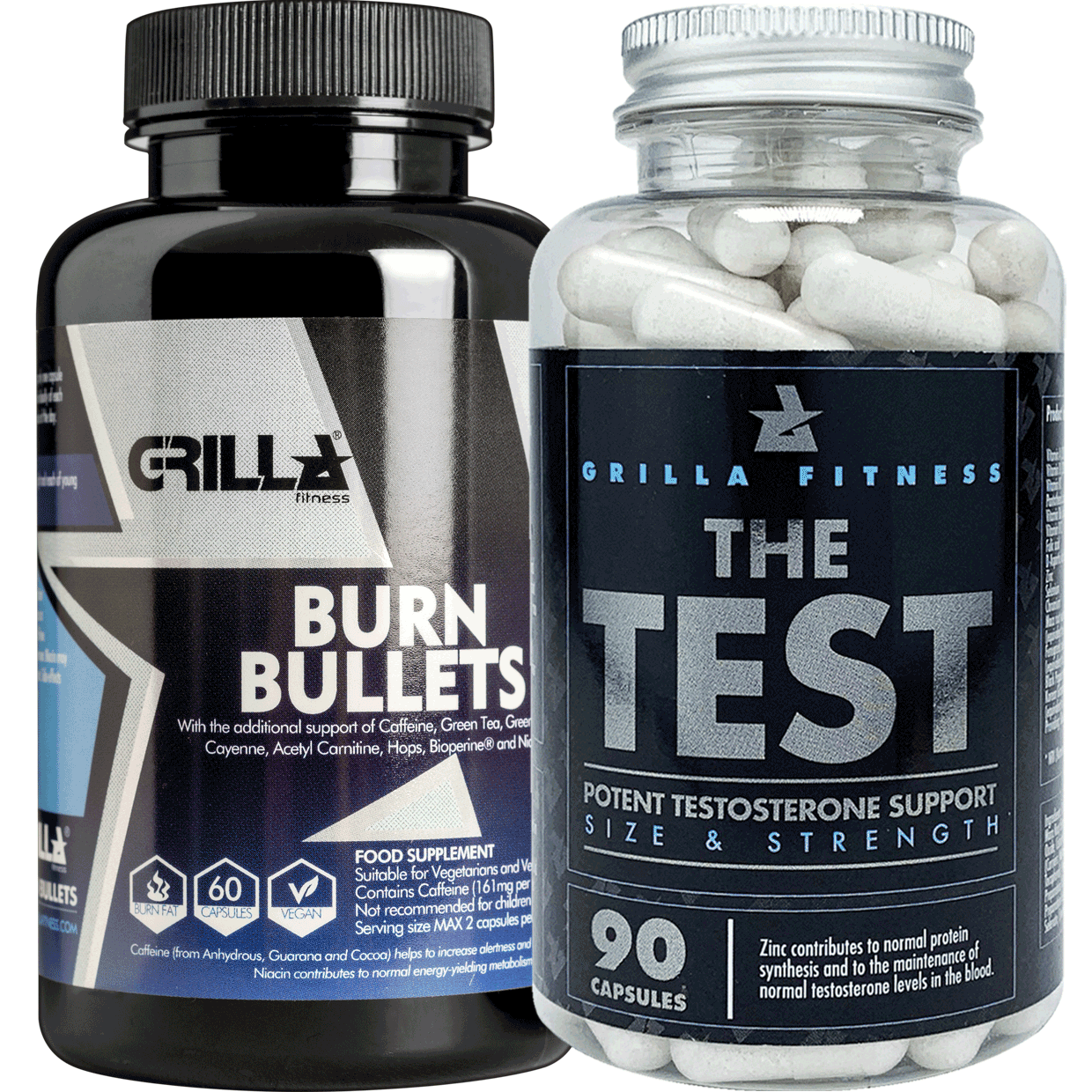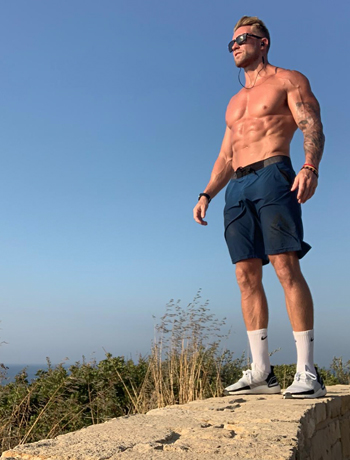 Customer Reviews
100%
of reviewers would recommend this product to a friend
They were good
Yes. They were good
They are for my daughter.
We may order again
Amazing
I lost 2 and a half stone using gorilla burn bullets I would highly recommend these.
Thanks for the amazing feedback! We are soooo happy that Burn Bullets could help you towards your goals
5 star
Love them! Don't trust anything else
Thanks Hannah! We have your back :)
Brilliant
Does exactly wat u want it to do !
Thanks Chloe, glad you are a happy customer!
:-)
Bags of energy and really suppresses my appetite.....great stuff!