Explore Iso-Blend whey protein
Ideal for those who are looking for the ultimate supplements to aid their fitness goals
Low calorie premium protein isolate
Efficiently absorbed by the body ensuring optimum muscle recovery (only 116 cals and 1.6g or carbs per serving)
Digestive enzymes
Aiding gut health, improving the absorption of vitamins and nutrients
Vegetarian friendly
Vegetarian -friendly, non-GMO, no added gluten and soy-free ingredients
Great flavours
Truly great tasting and premium quality protein which mixes thoroughly
Is Iso blend right for me?
Isoblend is for those looking to tone, sculpt and build lean muscle mass. When training, Protein intake is essential to muscle growth and recovery. It can however, be very hard to obtain the correct amount of protein purely through food, which is why supplementing your diet with Isoblend can greatly improve muscle growth and recovery. It is suitable for both men and women aiming to support their gym, sport or exercise activities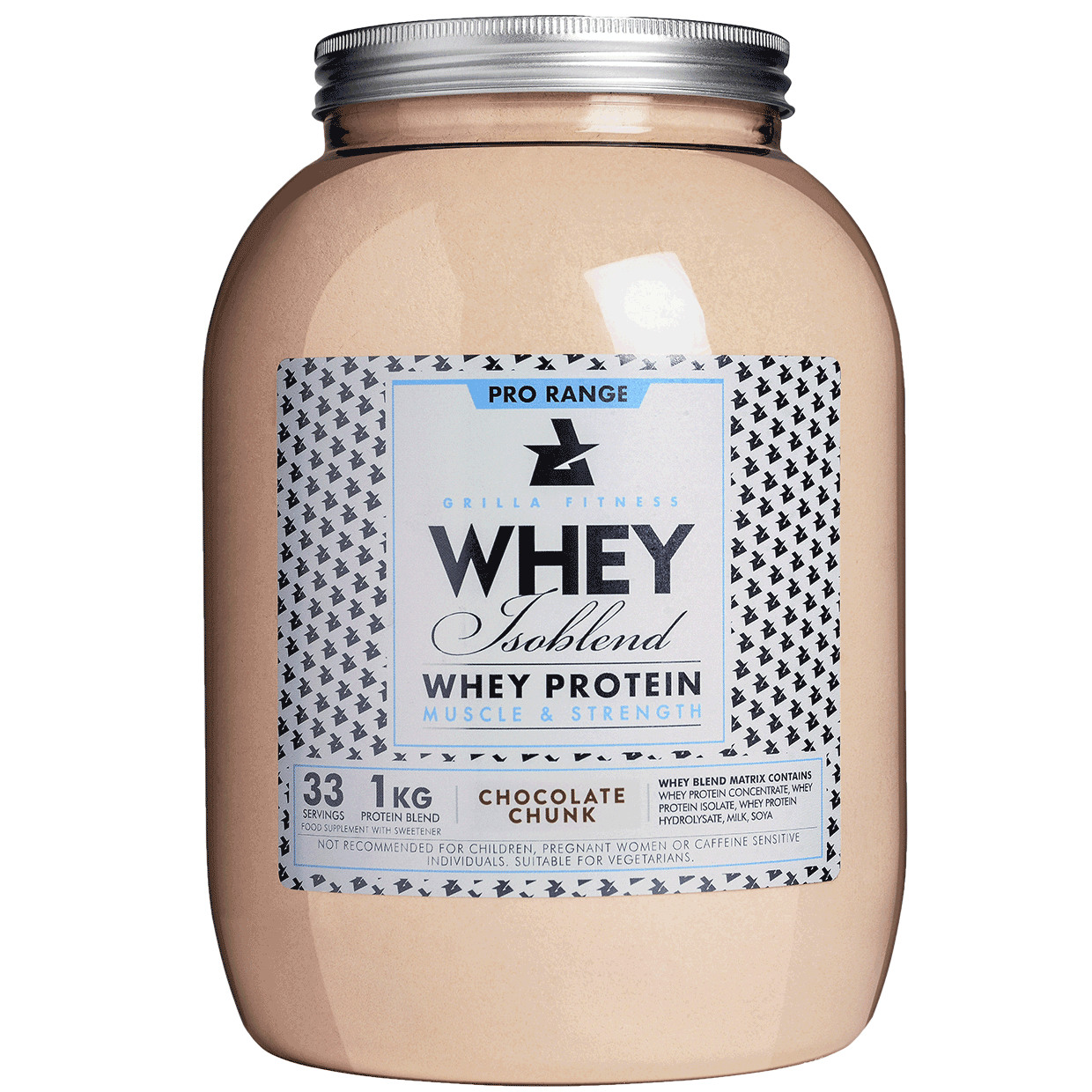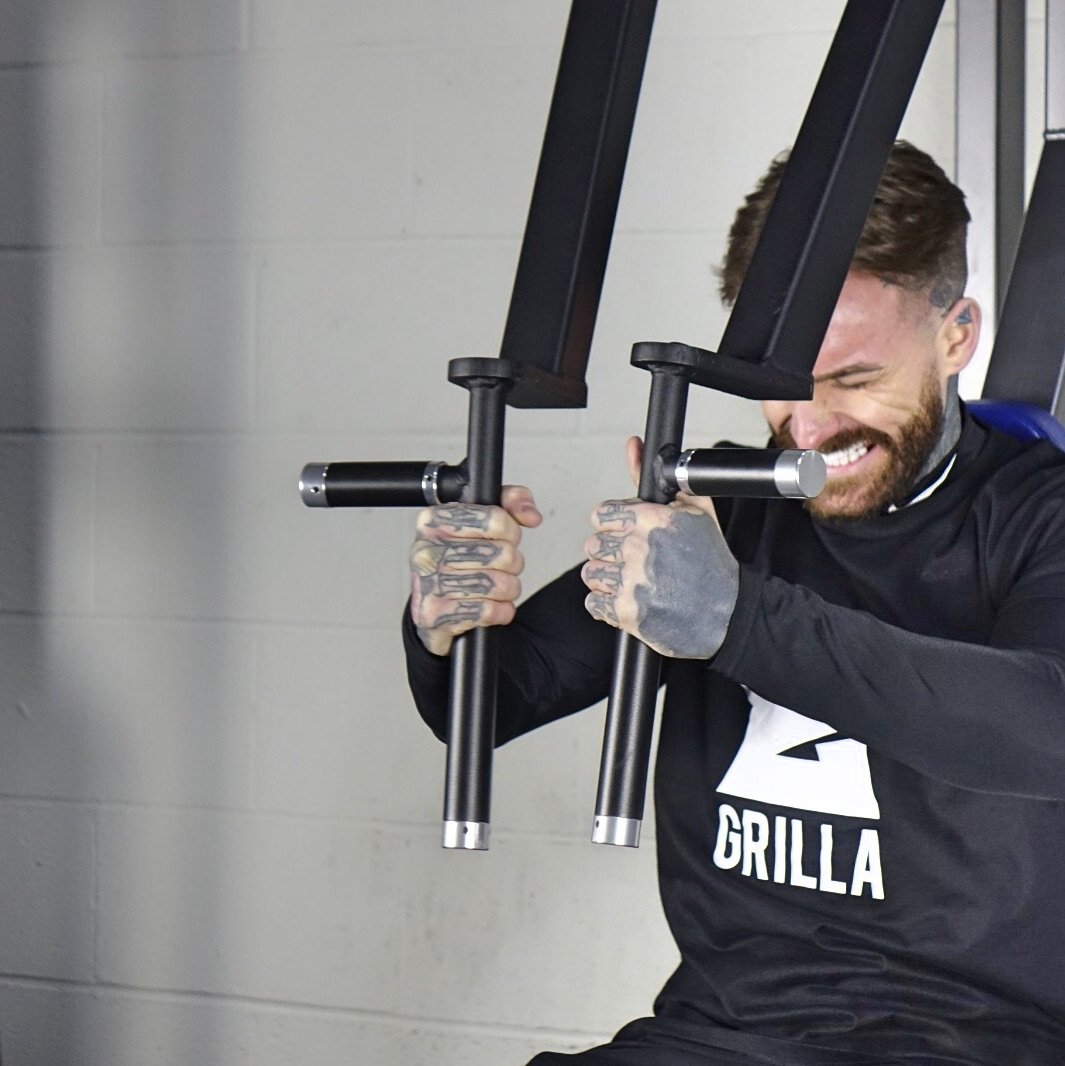 Customer Reviews
Whey Isoblend Strawberry Swirl
Very tasty and refreshing...
Great supplement
Added to my exercise regime, noticing a difference already in muscle size