EXPLORE THE WEIGHT LOSS PLAN
Losing weight, building muscle or staying healthy - we have the supplements you need to reach your targets
Support your metabolism
Aiding weight loss and toning
ENERGY
Boost concentration and alertness
Free diet plan
Making following the plan simple and achieving the optimum results...just see what our customers have to say in their testimonials!
ALL NATURAL INGREDIENTS
Combined as a result of extensive research and development combined with tried and tested extracts
Is the weight loss plan right for me?
Perhaps you are starting off on your weight loss goals, or would like to shift some stubborn weight for a holiday or occasion, or maybe you have been training for some time and have noticed a slowing of your progress, this bundle could be the solution.
Our three-pronged fat attack plan contains:
Burn Bullets - The famous thermogenic weight loss support capsules
Burn Blend - A delicious meal replacement diet protein shake
Target Zone' CLA - A great weight loss product which encourages your body to use fat for energy and attacks your bodies fat stores
Add a free shaker and diet plan and you are good to go!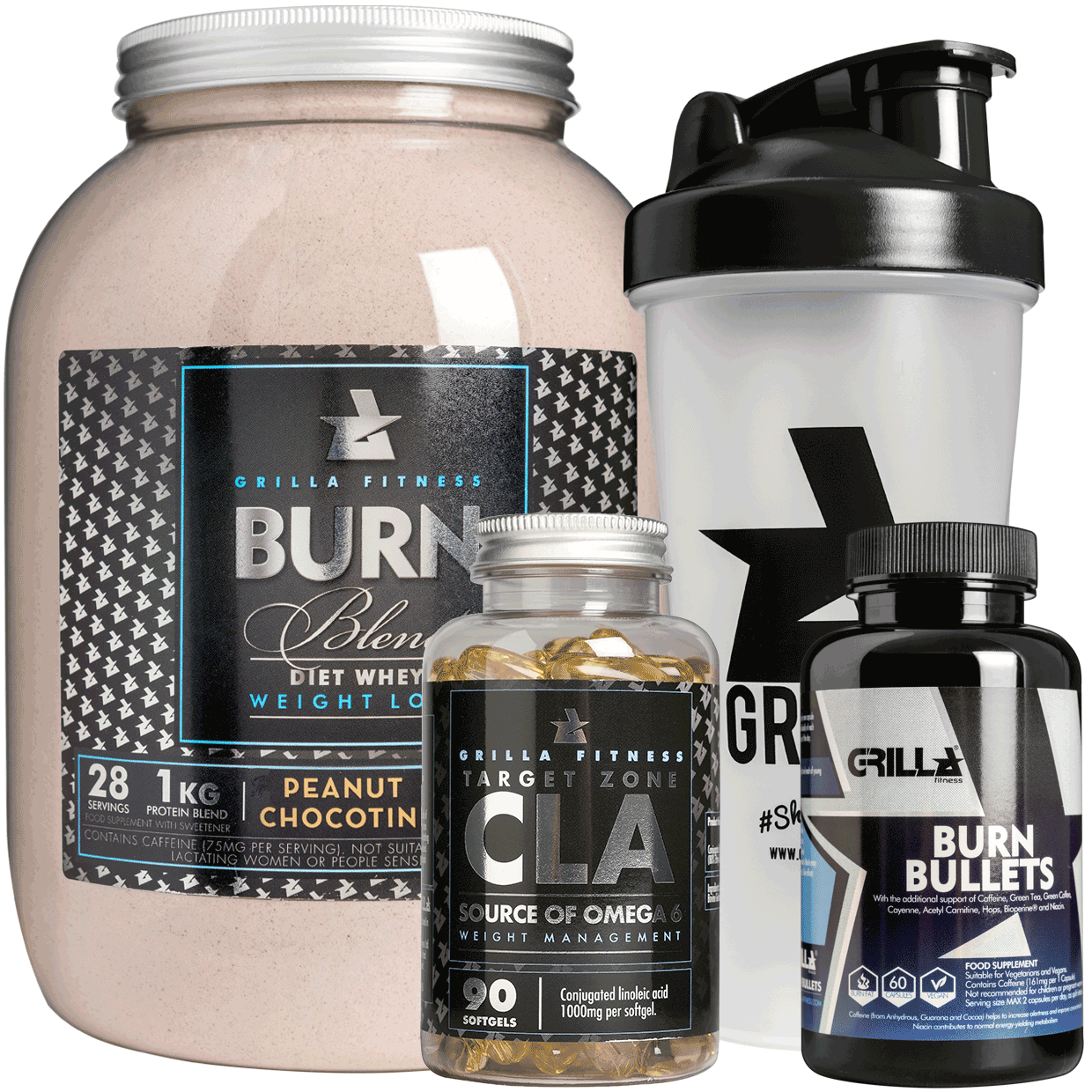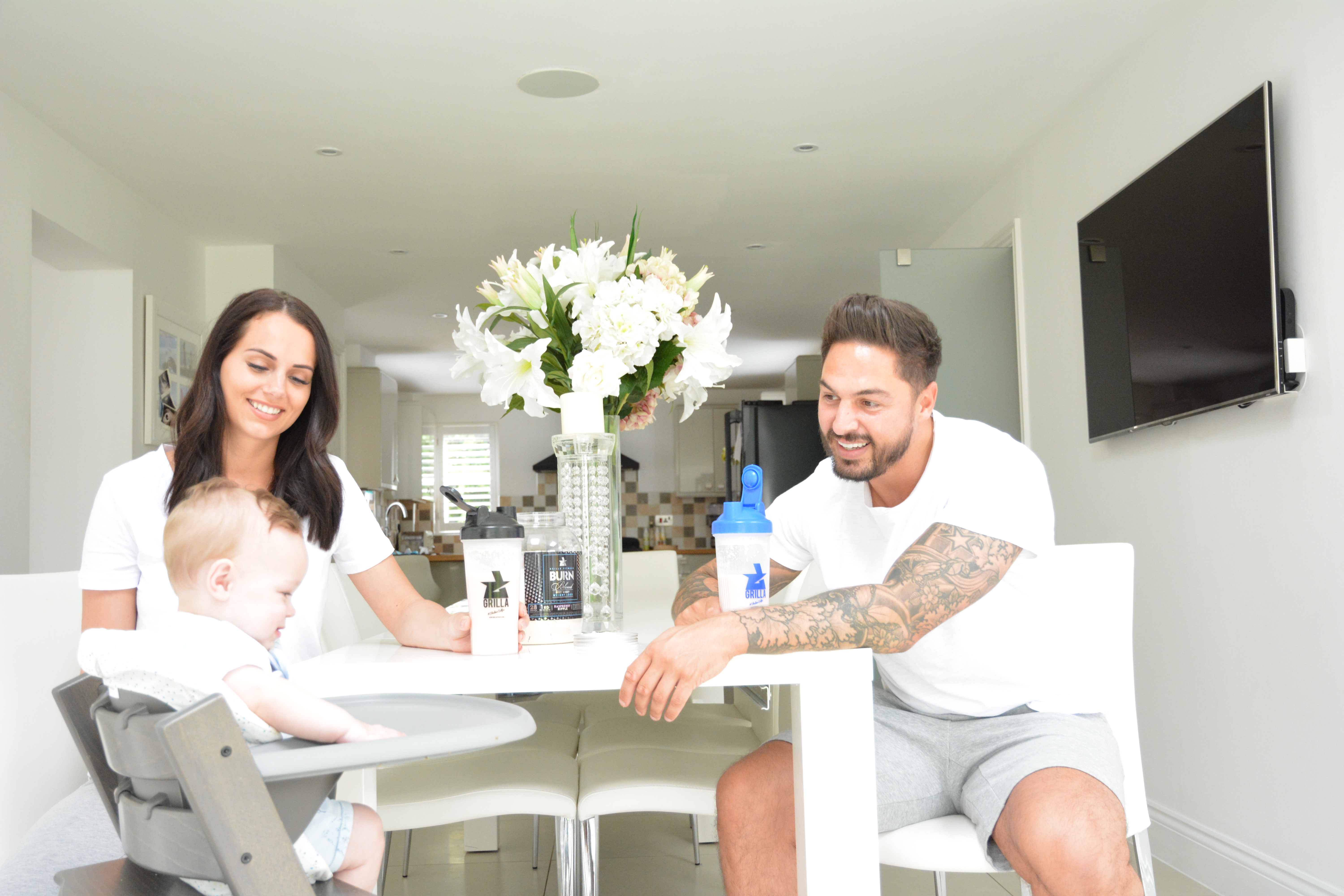 Customer Reviews
nice
It was for my daughter, but my wife also tried.
Next time I will try to divide the order into 2 parts, saving customs fee
Hi! Thank you for your order, we are glad that you are enjoying it so much. Send us a message via our help center and we can see what we can do to help with the customs fee 👌🏽