Stay In Touch Over Christmas with Zoom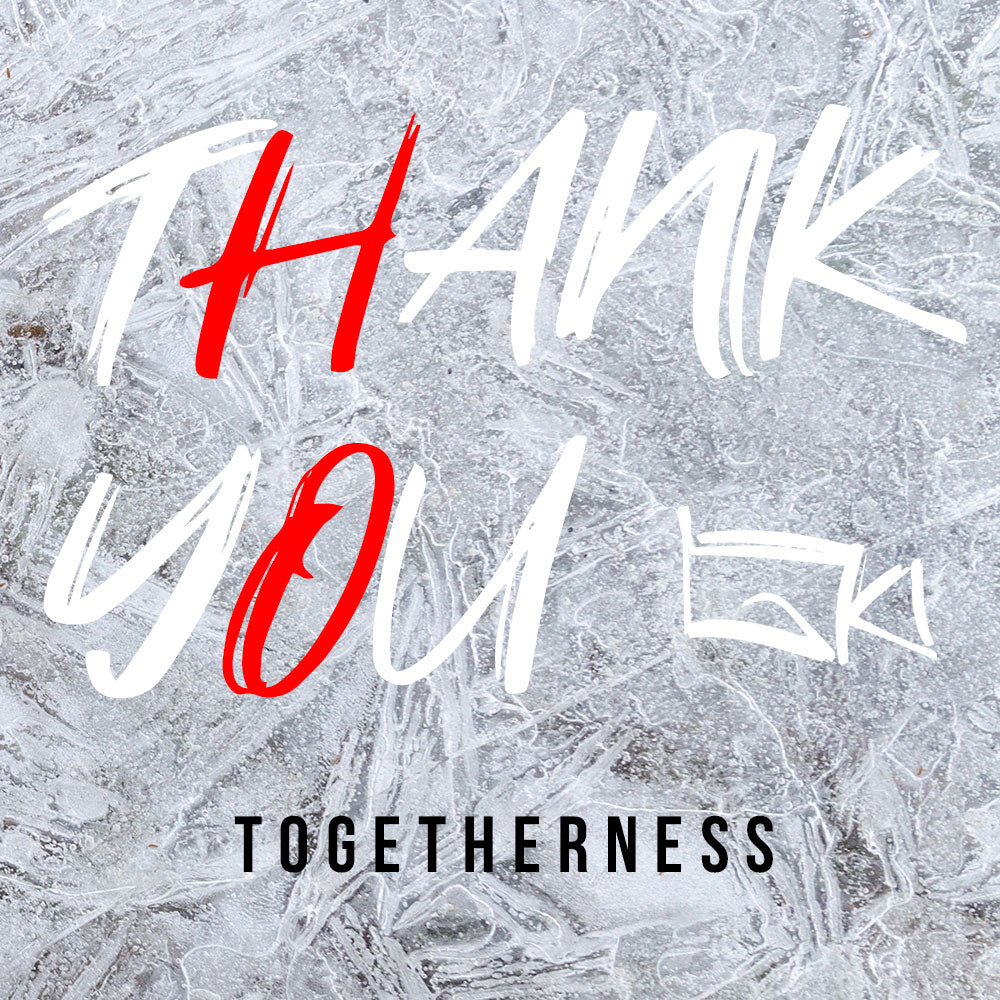 So you want to stay in touch over the holidays? There are many ways to do this but we want to let you know about possibly the simplest way to get unlimited video time with your friends and family over Christmas and New Year.
Zoom is an extremely simple way of connecting together but is normally limited to 40 minutes on their free accounts. Well not to worry, we have been informed that over the holiday period they are doing away with their 40 minute time limits on all free accounts.
What do I have to do?
*the following has been copied from Zoom's website*
COVID-19 has changed how we live, work, and celebrate in 2020, and like everything else this year, the holiday season doesn't look the same. As a token of appreciation to our users during an extraordinary time, we're removing the 40-minute limit on free Zoom accounts for all meetings globally for several upcoming special occasions.
Whether coming together on the final day of Hanukkah, celebrating Christmas, ringing in the New Year, or marking the last days of Kwanzaa, those connecting with friends and family won't get cut short.
Here are the dates and times for unlimited meetings:
10 a.m. ET Thursday, Dec. 17, to 6 a.m. ET Saturday, Dec. 19
10 a.m. ET Wednesday, Dec. 23, to 6 a.m. ET Saturday, Dec. 26
10 a.m. ET on Wednesday, Dec. 30, to 6 a.m. ET on Saturday, Jan. 2
What do I need to do?
You don't need to do anything to remove the limit — it will be automatically lifted during these designated times.
Here are a few actions you can take to ensure you have a wonderful virtual get-together with loved ones!
Don't forget to update your Zoom client to ensure you have all the latest product and security features, or sign up for a free account to schedule and host meetings.
---