Will protein powder bulk me up?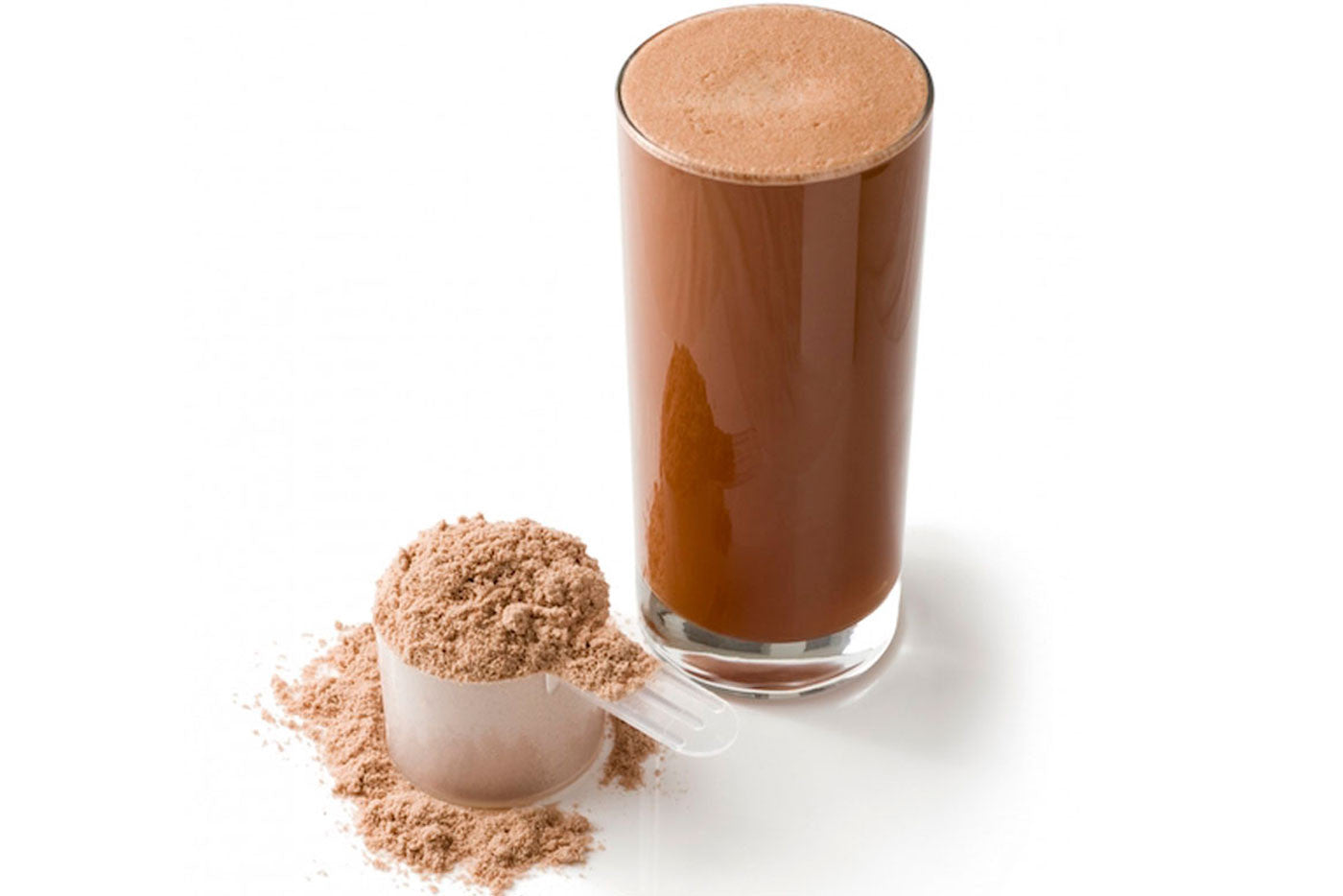 This idea has to be the most common misconception and one of the most common question asked by the gym/training newcomer. In fact I have lost count of the amount of times a person has walked in to my nutrition shop and stated...'I don't want to take protein I don't want to get massive' Its here where I try to educate them.
I think the belief comes from the link between body builders requiring a high intake of protein to achieve their huge size but less commonly a link is made with a person trying to stay toned or even lose weight.

To explain further, protein and protein powders in the nutrition industry are beneficial in several ways. The benefits are entirely dependant on the other ingredients and nutritional make up of that particular powder. So, powders (like Reflex instant whey) with Low Carbohydrates/fats/and calories but very high in protein tend to be for the person that wishes to stay toned with good quality lean muscle. Powders (like Kinetica Oat gain) that are high in calories/carbohydrates/fats with protein will be commonly used for someone that wants to gain more size or for an individual that finds it very hard to put on weight. The carbohydrates tend to be derived from simple sugars such as maltodextrin and complex carbs such as ground down oats. Then you have weight loss powders (like Reflex Diet protein), which incorporates fat burning ingredients like green tea, CLA and L-carnitine, which can be used as a meal replacement.
As you can see the misconception is not true. However in terms of weight training or with any type of physical activity, if you want to keep your muscles in tact then it is vital that you keep your protein intake high regardless of your individual goals. The danger if you do not- especially with weight training- is that your body will become 'catabolic' which basically means your body will eat in to the muscles because there is not enough protein to keep them fed. Obviously this is not ideal and will ultimately detract from what you are trying to achieve so I cannot stress enough how important it is to keep your intake high.
Furthermore, what makes protein powders such a useful addition to the sports person's cupboard is the ease in which you can derive such a high protein content from such a small serving size. So when you are not hungry enough to eat a chicken breast or steak, then it is a lot easier to drink down a shake. Also the protein content your body gets from typically one serving of protein powder is the equivalent of eating two chicken breasts, four eggs or a 200g steak. So if you are eating just to get your daily in take of protein, then a protein powder will be a much more cost effective, hassle free way of doing it.  As a ballpark figure, commonly suggested is that you will need around 1-1.5g of protein per day for each pound of body weight.
So our advice is, decide what your goal is, choose a protein powder to suit your goal (we can help you do this, drop us an email at info@grillafitness.com), and keep the protein going in!
GRILLA SAYS DONT BE SCARED TO GET YOUR PROTEIN IN!
---