Chloe's Weight Loss Journey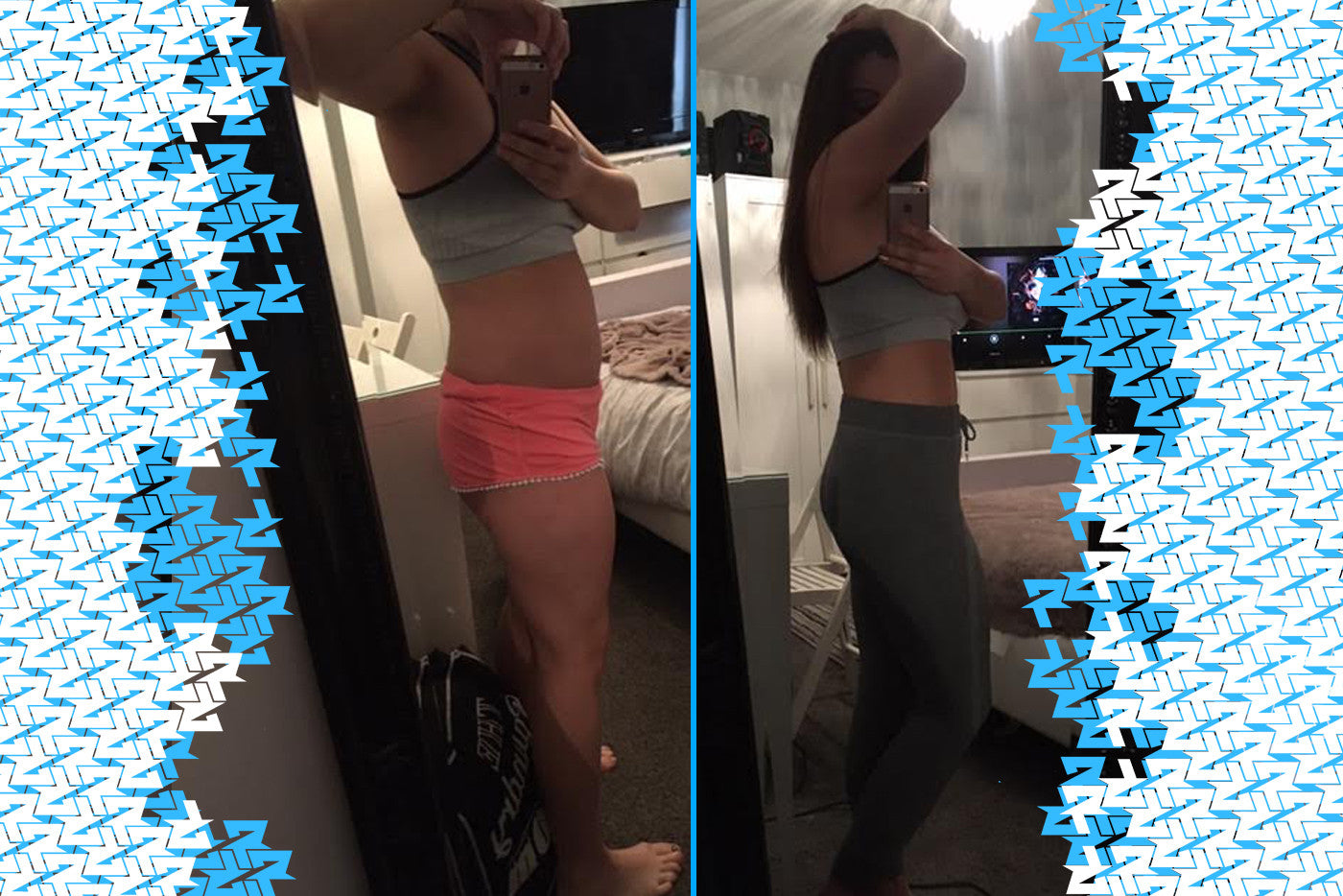 My name is Chloe and this is my weight loss journey from December 2016 until now using Grilla Fitness products and I am honestly feeling 10x better in myself!
When I first discovered the products and seen peoples results I thought it looked to good to be true but I thought no harm in giving it a go.
How surprised I have been at my results is crazy and to be honest there's been times I haven't been to strict on myself either but my results are still paying off!
I would definitely recommend these products to anyone looking to lose weight, what a big and fast change you notice in yourself not to mention how good they make you feel!
Glad I came across Grilla Fitness
Chloe M
View Burn Bullets
---