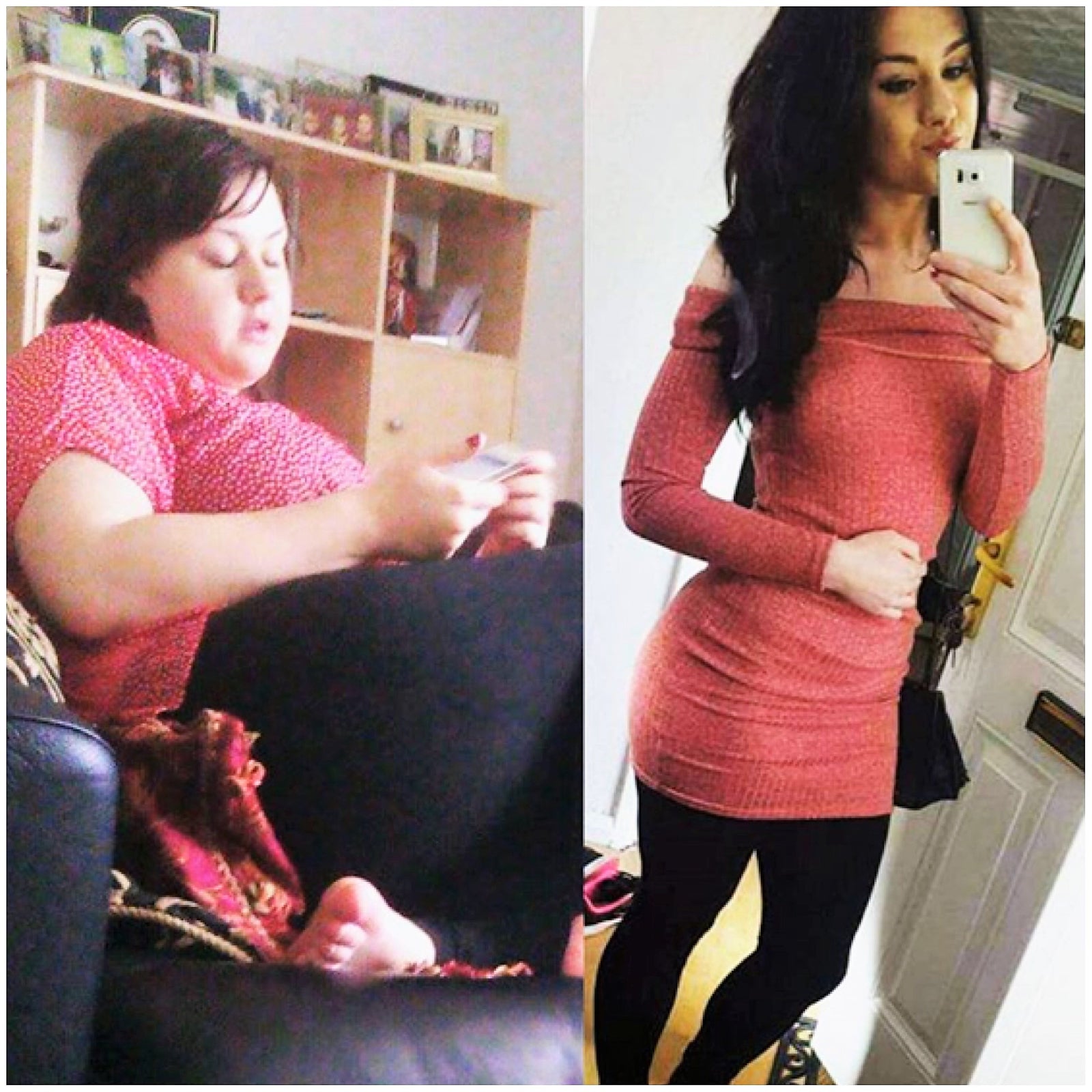 A simply incredible transformation which was helped along by Burn Bullets! Brooke was on her own weight loss journey and needed a bit of a boost.
Please note that all results will vary. When used in conjunction with a sensible diet and exercise programme, Burn Bullets may increase your energy levels, help ensure your metabolism is working well and may help you achieve your lean body goals
Here is what she said:
I've been on a slow weight loss journey for the past 3 years. I decided to purchase Burn Bullets as a supplement and I was weary at first about them not working or having side effects but i can honestly say i wish i had bought them sooner. They gave me energy, suppressed my appetite and the results were immediate... I will continue to use this product as it gives me so much energy to work my boots off at the gym
Read more about our famous Burn Bullets
Need an extra helping hand? Check out our Burn Bullets Trusted by thousands to reach their body goals, just like Brooke!..click the link below to see why
WHAT ARE OTHER CUSTOMERS SAYING ABOUT BURN BULLETS?
'Thanks to Grilla Fitness diet plan and Burn Bullets & also working out 5 days a week I have lost 12lbs in just under a month, and have gone from a size 12 to an 8!' @chrissycranham
'Its mad to think how much I have changes my life in the last year! Couldn't be happier…Nearly 8 stone down!!' @ryanjoc1994
'4 weeks I can see a difference - Burn Bullets are amazing!' @powerloz
'Thank you so much, just 3 weeks of Burn Bullets and training have helped me tone and lose 12lbs' @meljamiesonxo
'my 4 weeks are up!! Lost half a stone. Still more to go but its progress, all through eating good, training and Burn Bullets' @mrs_triple_m
Want to find out more? Click Here
---