5 stone lost
Brooke
I was weary at first about them not working or having side effects but i can honestly say i wish i had bought them sooner
Brooke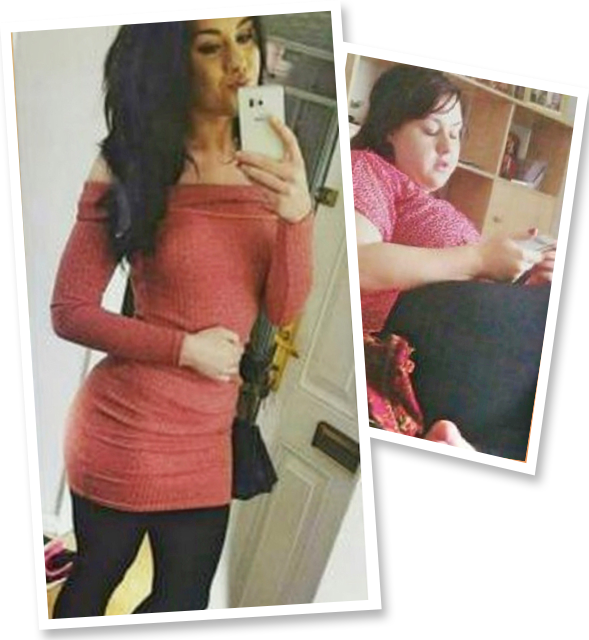 When creating Burn Bullets, we wanted to offer a product suitable for all, no matter what stage they were at in their fitness journey. For many people, they just require that extra little push to achieve their Body goals. Brooke is a perfect example of someone that was on the right tracks but needed that extra helping hand. When we received an insta message with her progression pictures we were simply blown away with how well she had done. She told us that she lost the hardest bit of her weight using Burn Bullets. We are always really proud of our amazing customers and their achievements, and are delighted that we could help that little bit towards making them happier and more confident.
---
---
Brooke on her fitness Journey...
I've been on a slow weight loss journey for the past 3 years. I decided to purchase Burn Bullets as a supplement and I was weary at first about them not working or having side effects but i can honestly say i wish i had bought them sooner. They gave me energy, suppressed my appetite and the results were immediate... I will continue to use this product as it gives me so much energy to work my boots off at the gym
Fire up your metabolism with Grilla Burn Bullets. With thousands of happy customers who have experienced amazing body transformations, Burn Bullets boost your metabolism to ensure it is firing right to aid your weight loss. With added green tea and caffeine, the Burn Bullets also help boost concentration, alertness, and energy whilst working out.