Explore burn bullets
Losing weight, building muscle or staying healthy - we have the supplements you need to reach your targets
Explore burn bullets
Aiding Weight loss and toning
Energy
Boost concentration and alertness
Amazing transformations
Just look at our testimonials, they speak for themselves!
Vegan-friendly, and soy-free ingredients
Vegan-friendly, non-GMO, gluten and soy-free ingredients
Are Burn Bullets right for me?
Burn Bullets are suitable for both Men & Women of any fitness level. Whether you are simply looking to lose weight prior to a holiday, wedding, party, post pregnancy (when not breastfeeding) or just a general health kick, or if you are a fitness expert who is looking to cut weight for a specific event, Burn Bullets can be taken by almost anyone as a part of a healthy lifestyle.

With a host of vegan-friendly ingredients, Burn Bullets offer a boost of Vitamin B6 and Chromium, which have been shown to aid with the normal functioning of your metabolism, maintenance of normal blood glucose levels, and a reduction in tiredness and fatigue.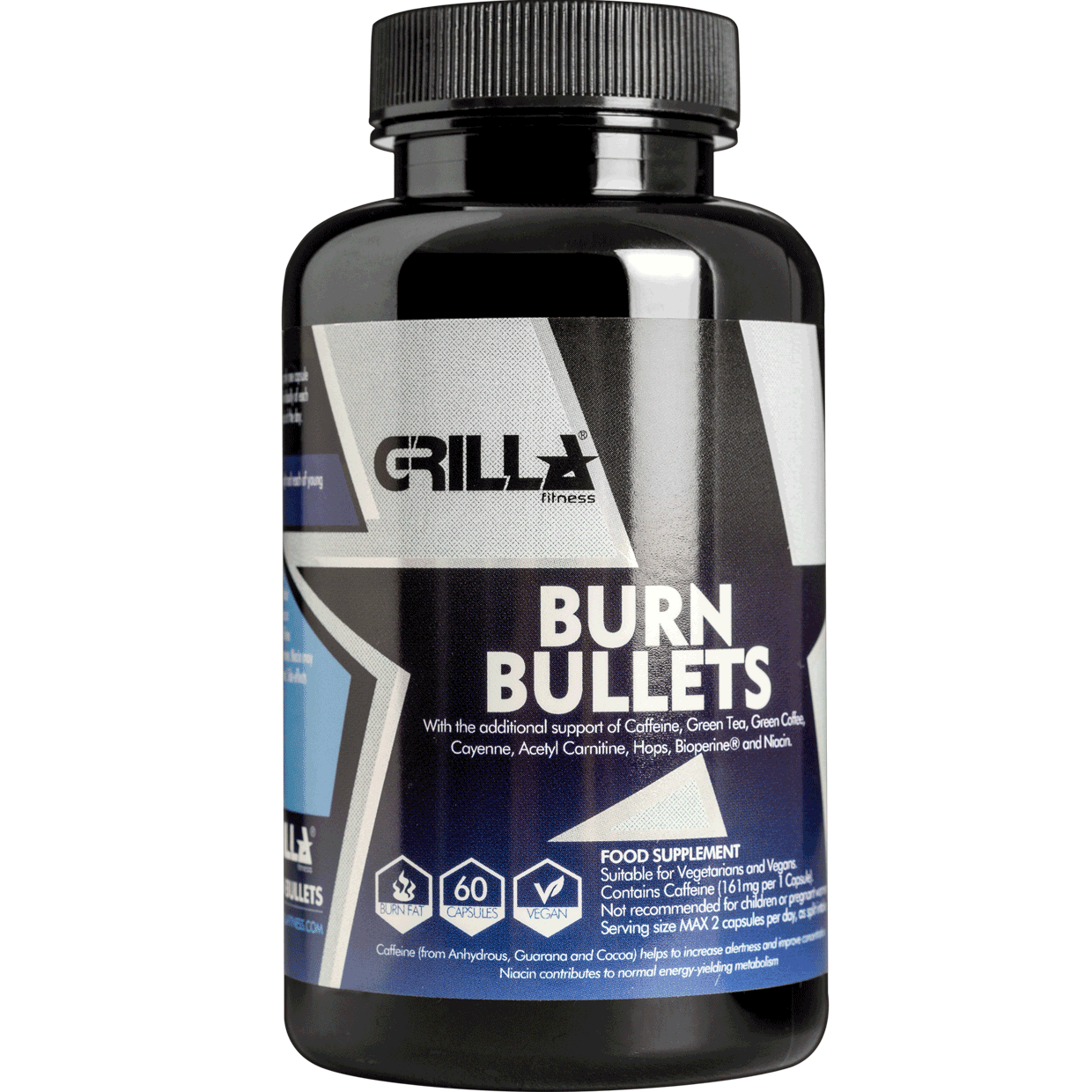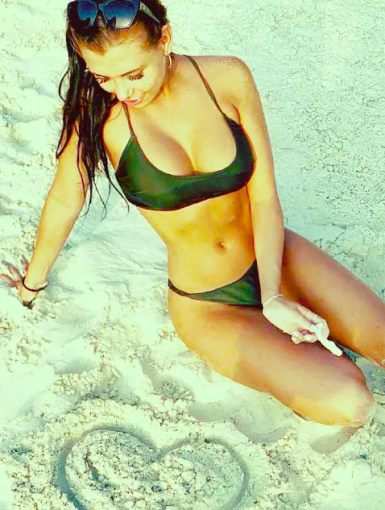 Customer Reviews
100%
of reviewers would recommend this product to a friend
They were good
Yes. They were good
They are for my daughter.
We may order again
Amazing
I lost 2 and a half stone using gorilla burn bullets I would highly recommend these.
Thanks for the amazing feedback! We are soooo happy that Burn Bullets could help you towards your goals
5 star
Love them! Don't trust anything else
Thanks Hannah! We have your back :)
Brilliant
Does exactly wat u want it to do !
Thanks Chloe, glad you are a happy customer!
:-)
Bags of energy and really suppresses my appetite.....great stuff!