EXPLORE LEVELS
Formulated to help you get the most out of your workouts, level up now!
Raise energy levels
Hit your peak performance with our special blend of ingredients
All the Zeros
Zero Calories, Zero sugar and Zero carbs
Vegan friendly
Vegan-friendly, non-GMO, gluten and soy-free ingredients
Increased blood flow
Resulting in increased pumps and endurance
Is levels pre-workout right for me?
Both Men and Women can benefit from Levels. Those who want to get more from their training sessions, team sports or any type of physical activity, will see a huge increase in performance when using Levels. Hit those PB's and set those new benchmarks!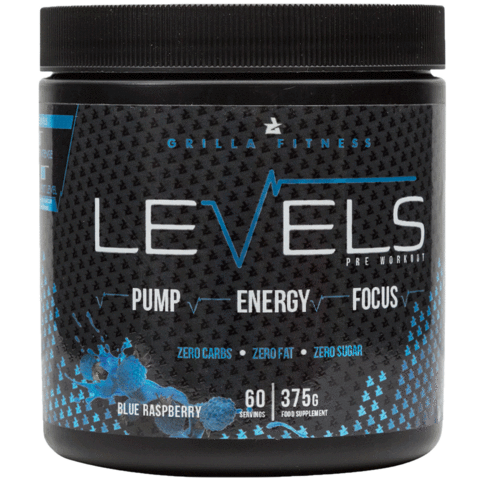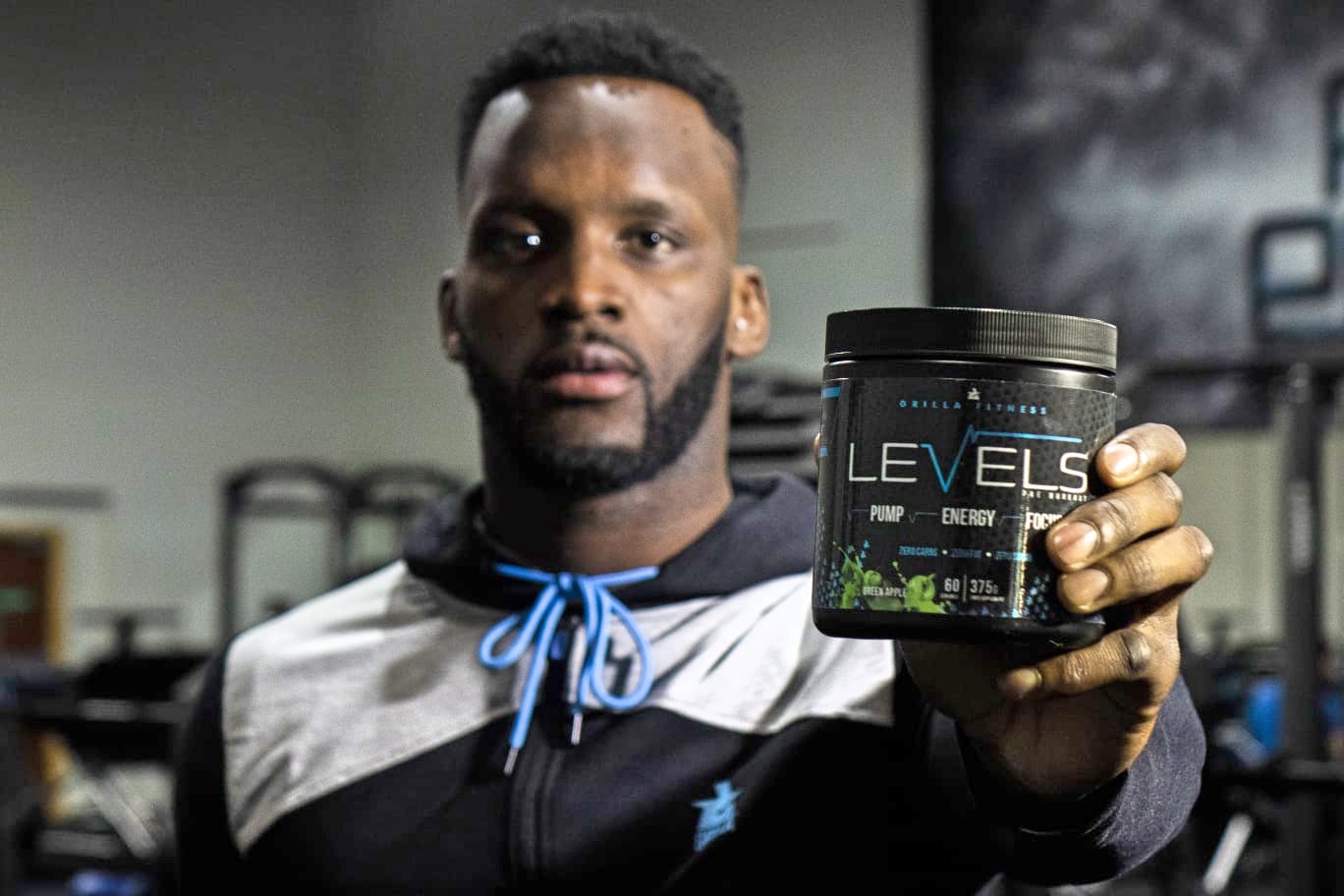 Customer Reviews
100%
of reviewers would recommend this product to a friend
Thanks for the feedback Daniel!
Works a treat!
Gives me that great energy boost for the gym for sure!
We are glad you like our Levels pre-workout....always on hand to help you through those tough sessions!
Great Pre-workout but be warned!
This is the first pre-workout i have used ...when i used this i found myself not wanting to leave the gym! Make sure you don't have any prior engagements after the gym lol
bags of energy
I don't use this every training day, just when I have had a long day and need a gee-up before the gym...this works a treat!
Top product
i went straight in on a double scooper and within 20 mins it was beast mode on! nailed it on the flavour too!